A Territory Single
Porto di Mola is nestled in a very particular area, on the slopes of the Roccamonfina volcano and with its gaze turned towards the Appia. A magical place, rich in history and with a strong wine vocation. In fact, it stands near an ancient Roman trading port found in an archaeological excavation of 1992, which inspired the name of the company. In these territories, wine and oil were therefore already transported in ancient times and this tradition lives on in the modern Port of Mola.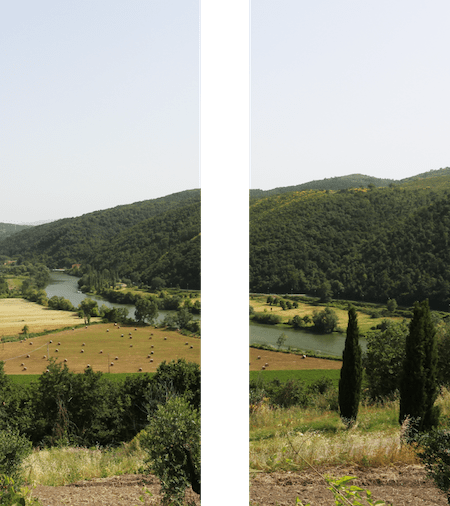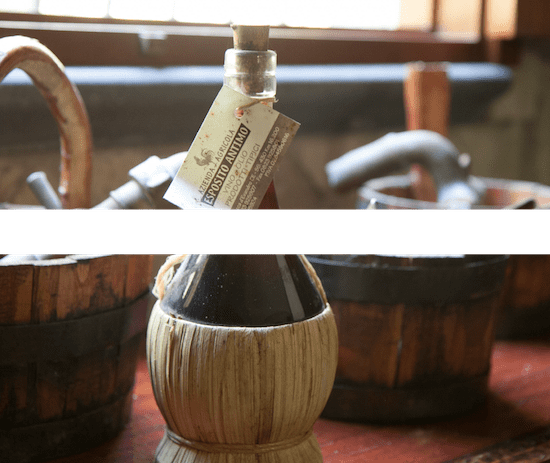 The Origins
The project was born from an idea by Peppì Esposito and Antonio Capuano who in 1988 began to work on these lands. Over time Antimo Esposito, son of Peppì, following in the footsteps of the two founders, became passionate about the project, pursuing it with ardor and aiming to always create new and high quality wines. That dream and those aspirations have now become a solid reality, which grows every day thanks to an international export network. The Orgini
Taste Of Tradition
The company occupies about 300 / ha with vineyards, olive groves and large green areas. At the center of the company is the cellar of about 2000 / sq m. From the sober and essential environment, it is the place where Antimo personally follows all the processing phases of the products. To the cellar was added the oil mill that cold-works the olives to preserve all the organoleptic characteristics of the oil.
The Story Of A Family Passion
The passion for tradition and the interest in technological innovation are today the fulcrum of Porto di Mola's activities. The production perfectly combines the processing of natural grapes with constant wine-making experimentation, always creating new products with exceptional organoleptic characteristics. Antimo Esposito strongly believes in this project, whose historicity and modernity are told every day to the visitors of the estate, to convey all the secrets of an avant-garde company.
The Team
Our large family, which with love and dedication follows the entire cycle of products, from the grape harvest in the vineyards to the sale to the public around the world.
Antimo Esposito
(Founder)
Antonio Falvo
(Director of Sales)
Franco Mancini
(Agronomist)
Antonio Capuano
(Marketing director)
Arturo Erbaggio
(Winemaker)
Roberto Marandola
(Cellar expert)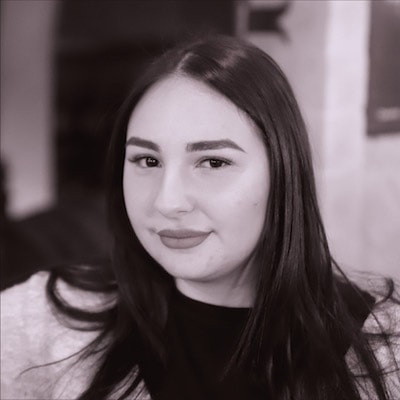 Annachiara Esposito
(Administration)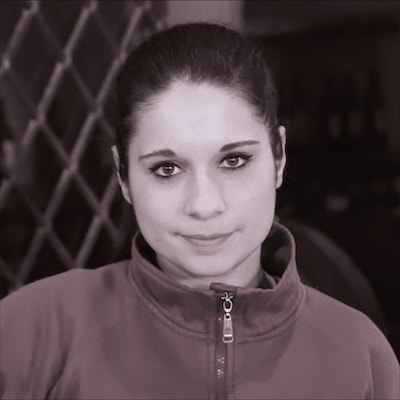 Luisa Forgetta
(Accoglienza Clienti)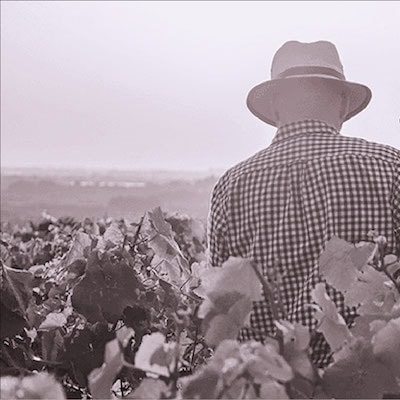 Antonio Russo
(Agronomist)
Antimo Esposito
(Founder)
Antonio Capuano
(Marketing Director)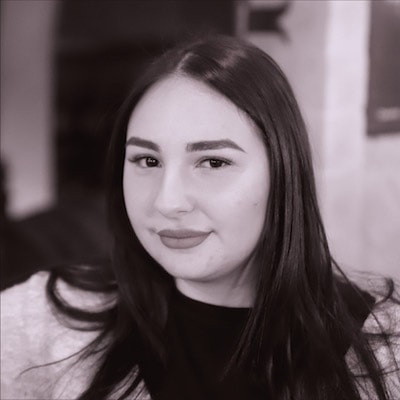 Annachiara Esposito
(Administration)
Antonio Falvo
(Director of Sales)
Arturo Erbaggio
(Winemaker)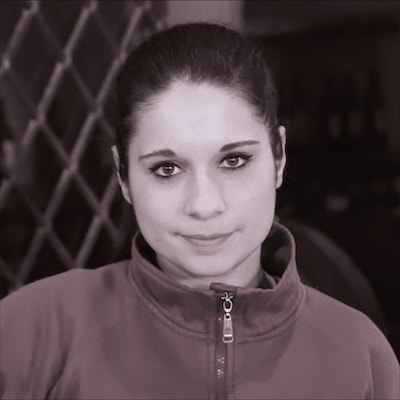 Luisa Forgetta
(Clients receptions)
Franco Mancini
(Agronomist)
Roberto Marandola
(Cellar expert)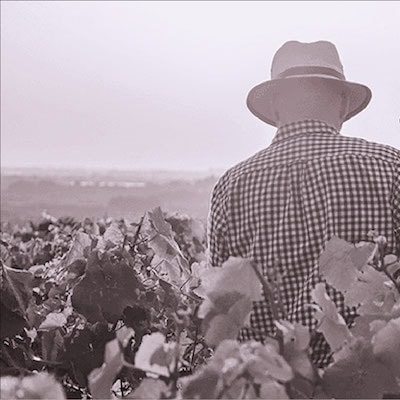 Antonio Russo
(Agronomist)